Mindful living and Meditation for Beginners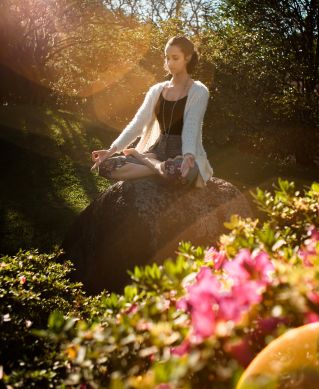 In this class, we will learn the many and varied benefits of Mindfulness and Meditation and how daily practice can enhance our lives.
We start with the basics, learning how being mindful of our breath and bodies can calm anxious minds and create a greater sense of well-being.
We will share guided meditations along with teachings on mindfulness of our emotions and thoughts. We will practice valuable and life-changing techniques for Self Compassion and Self Care.
Self Compassion is an important aspect of all our classes.